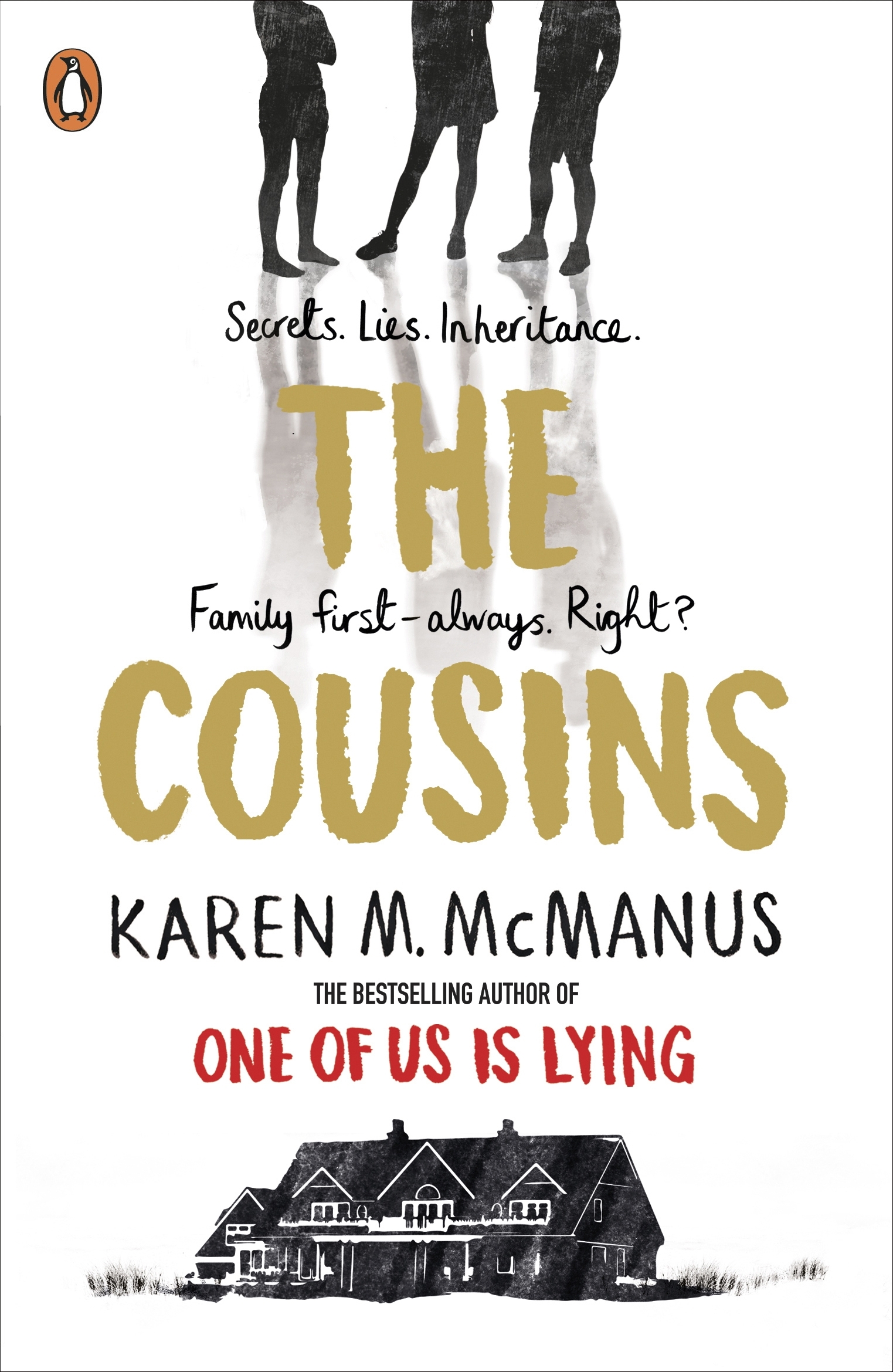 The Cousins
by Karen M. McManus
Rating: ★★★
Published by Penguin Books Australia
Publication Date: 1st of December, 2020
Australian RRP: $17.99
"Milly, Aubrey, and Jonah Story are cousins, but they barely know each another, and they've never even met their grandmother. Rich and reclusive, she disinherited their parents before they were born. So when they each receive a letter inviting them to work at her island resort for the summer, they're surprised…and curious."
The Cousins follows Milly, Aubrey and Jonah Story – the cousins. They have never met their grandmother or known her beyond the stories their parents told them. This is due to their grandmother very suddenly and mysteriously cutting her children off and ceasing all contact when they were around their age as young adults.
Ever since then the parents have been desperate to get back into her good graces, to inherit her money and property and see her again. Due to this family rift the cousins have barely seen each other and don't know much about each other either. Until they are thrown together over a summer when they are suddenly invited by their grandmother by a letter to stay and work at her island resort.
Honestly, I expected more from The Cousins, as I read One of Us is Lying and thought it was a good book with a great little twist at the end and the storyline was interesting along the way. I think the author's previous books made much more sense in terms of the big reveal at the end compared to The Cousins. I think this book didn't have the same range of characters that made it as compelling compared to her previous books.
I expected this book to have more thrills and be darker from the cover and blurb. I was hoping for more exposed lies and terrible secrets around why this family was torn apart but I don't think it really delivered on that. Maybe I expected it to be darker than it should be but I think the blurb oversold the horror of what mystery was lying beneath their deception. However, The Cousins was a quick read that I'm sure a lot of the young adult audience will enjoy because it was easy to digest and flew by.
(Thank you to Penguin Books Australia for a copy of The Cousins for an honest review. The Cousins is out now online and in stores!)
—
Thanks for reading!
Penguin Books Australia, The Cousins
Purchase Links: Booktopia // QBD // Dymocks
Click here to add this book to Goodreads